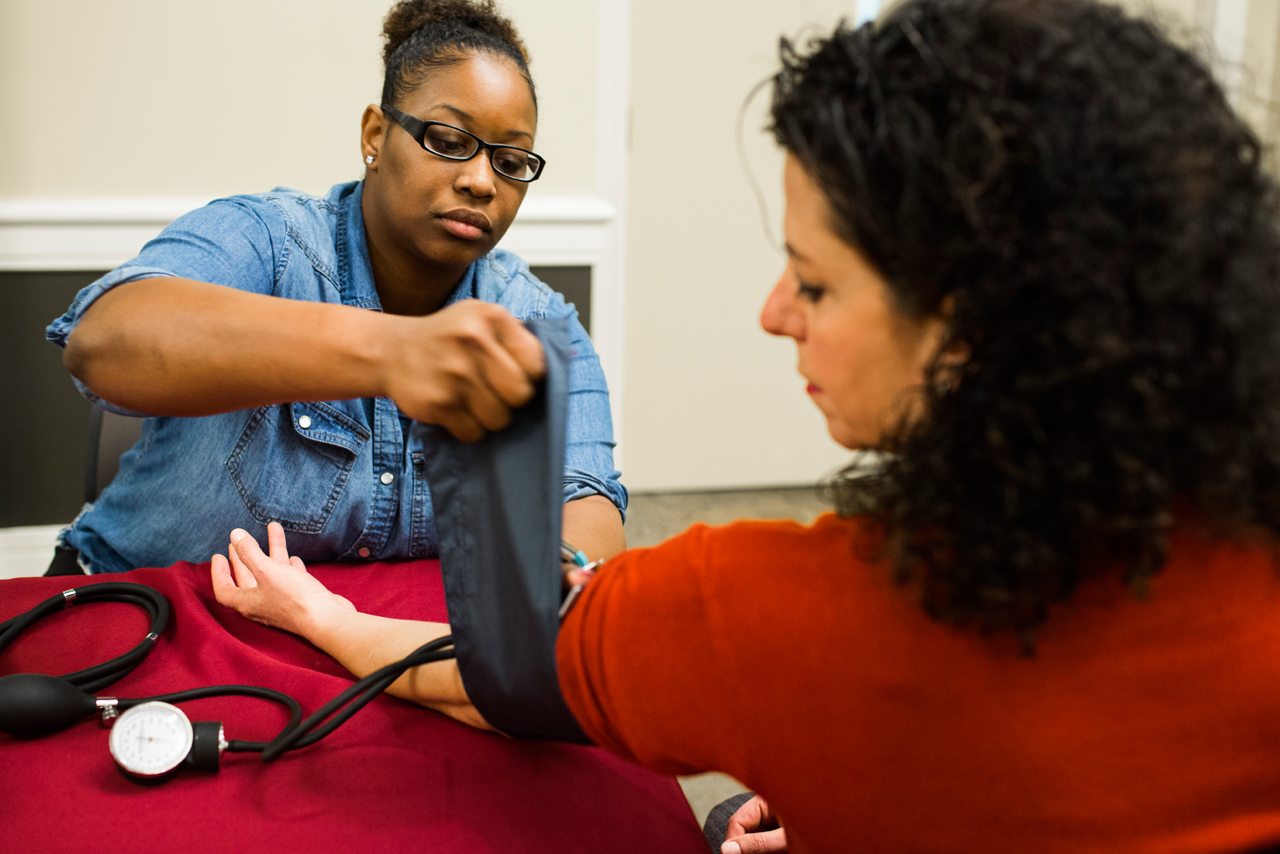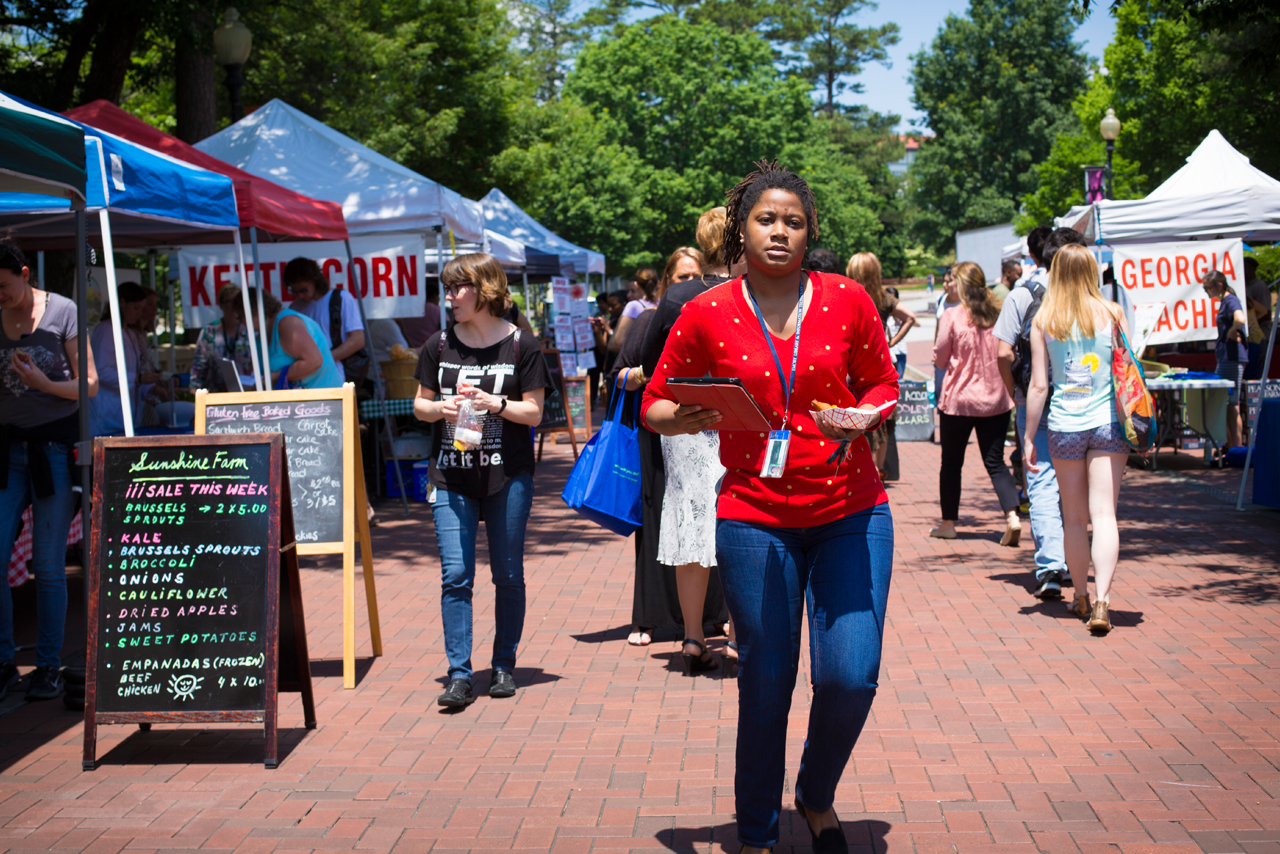 Discover Our Benefits
Emory University offers an exceptional benefits program to help meet the diverse needs of our faculty and staff. Whether it's making contributions to your retirement plan to help you plan for your financial future, or subsidizing your medical costs so that you and your family have access to affordable, high-quality healthcare, the investments Emory makes in your benefits are a key component of your total compensation package.
Below are just a few of the many benefits available. To see all of the benefits Emory offers, visit the Benefits webpage.
Health Insurance (Medical, Dental & Vision Plans)
Retirement Savings Plans (with an excellent matching program)
Life Insurance (Basic & Supplemental)
Short & Long-term Disability
Courtesy Scholarship (tuition discount at Emory for faculty/staff and their dependents)
Tuition Reimbursement
Paid Time Off & Holidays (10 holidays per year + two floating holidays)
Paid Parental Leave
Resources for Child Care, Adult Care & Emergency Back-up Care
Adoption Reimbursement
Fitness & Personal Wellness Programs
Workplace Flexibility
Public Transportation Subsidies