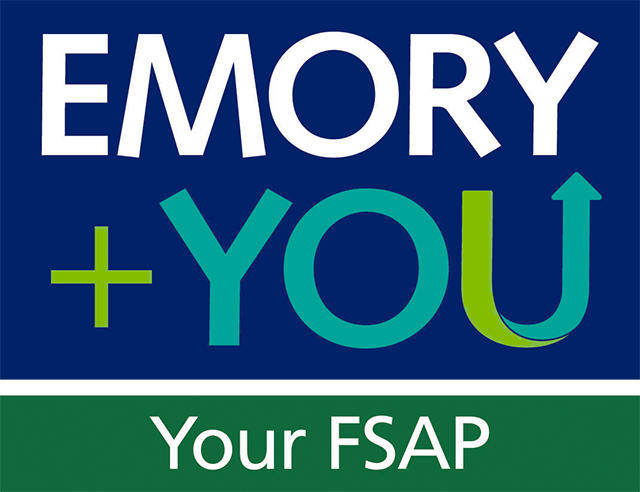 Mindfulness Meditation
Learn strategies for staying centered and reducing your stress with Mindfulness Meditation sessions offered on the 4th Wednesday of each month.
About the Program
As we face ongoing challenges and transition, Mindfulness Practice can help reduce stress, anxiety, loneliness and depression. It can also enhance clarity, patience, sleep and overall health.
On the 4th Wednesday of each month at 1:00 pm, join us for Mindfulness Meditation on Zoom. The first 15 minutes will cover the basics of mindfulness and then you will be invited to participate in guided exercises, ask questions, share feedback and learn tips for starting or maintaining your own practice.
Explore the basics and benefits of mindfulness meditation
Learn valuable mindfulness skills and tools
Develop a regular meditation practice that works for you
Practice mindfulness of breath, body, feelings and thoughts
Understand the importance of embodying mindfulness with loving awareness
Learn strategies to step out of reactivity and respond wisely
Facilitated by Dr. Sue Matthews, FSAP Psychologist