Your Wellness
To support and promote your efforts to live healthy, Emory offers a wide variety of programs, resources and services. The Healthy Emory initiative was established to focus on improving employee health and wellness in the areas of physical activity and fitness, healthy eating and weight, and stress or emotional health.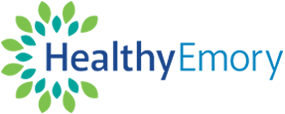 News and Events
Happening this Month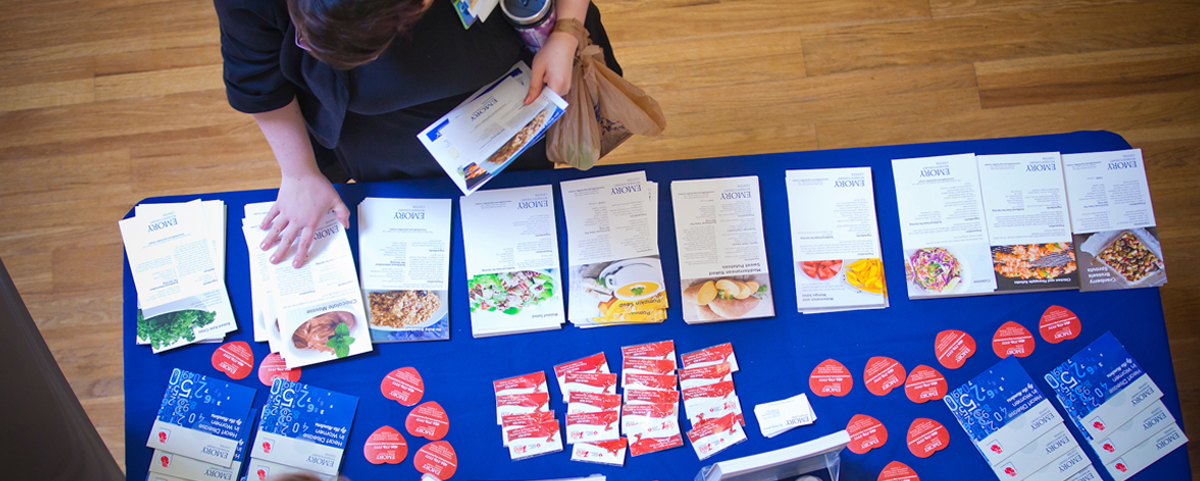 Get inspired to live healthier in the new year with this one-day event that focuses on setting your personal wellness goals. Various activities will be offered throughout the day including group exercise demos, preventative screenings, wellness exhibitors, and other activities centered around your wellness. Two events on the Clifton campus on Jan. 10 & Jan. 12!