Your Wellness
To support and promote your efforts to live healthy, Emory offers a wide variety of programs, resources and services. The Healthy Emory initiative was established to focus on improving employee health and wellness in the areas of physical activity and fitness, healthy eating and weight, and stress or emotional health.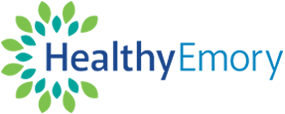 News and Events
Happening this Month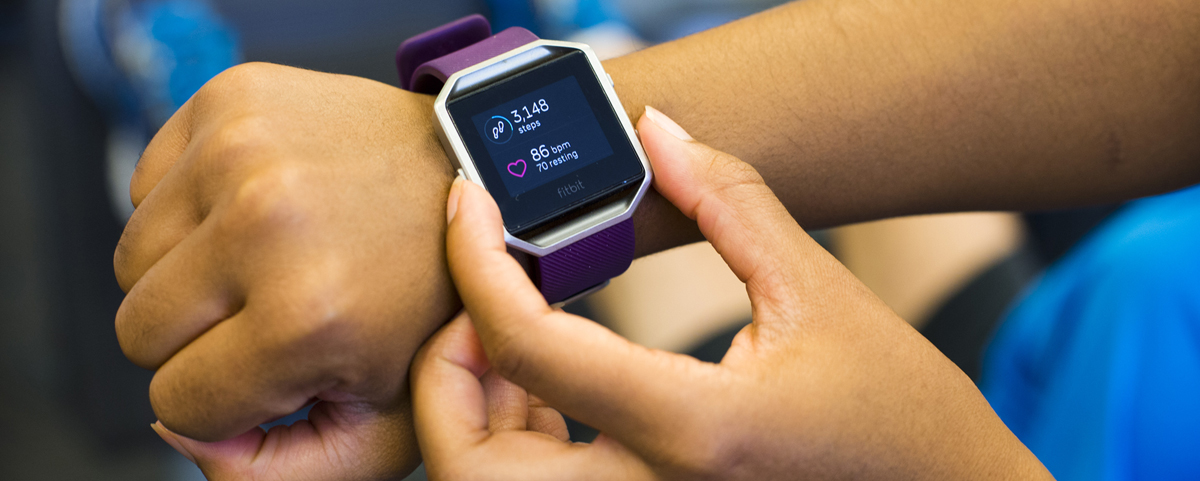 The Move More Challenge is back! This fun, annual challenge which began in 2014 has been getting Emory employees to "move more" for years. This year's challenge takes place February 6 - March 20, 2023 and registration is now open. Check out the webpage for more information.