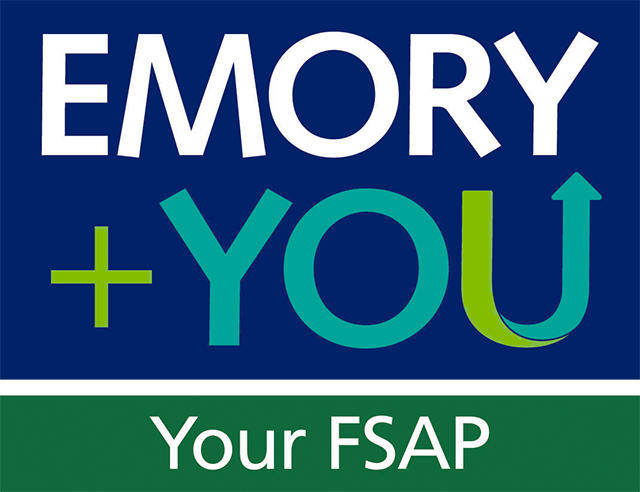 Your Faculty Staff Assistance Program (FSAP)
Emory University's Faculty Staff Assistance Program (FSAP) offers a variety of programs, services, and resources to promote emotional, behavioral, and workplace health. FSAP services are available to all benefits-eligible faculty, staff, physicians, and their benefits-eligible family members (starting at age 11). FSAP's services are:
free and confidential
provided by licensed mental health professionals
offered either virtually or in person
available for work teams as well as individuals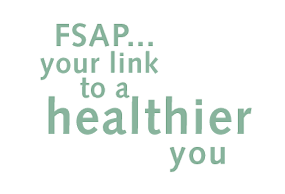 In Crisis?
If you, a direct report, colleague, or family member are in crisis and need an urgent consultation or appointment, call 404-727-WELL (9355). If you are in immediate danger or facing harm, call 911 or go to the nearest hospital emergency room.
Learn more about our crisis intervention services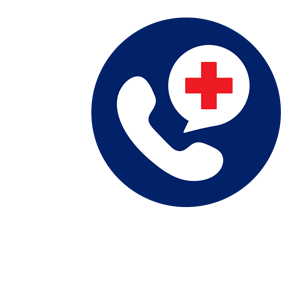 News and Events
FSAP News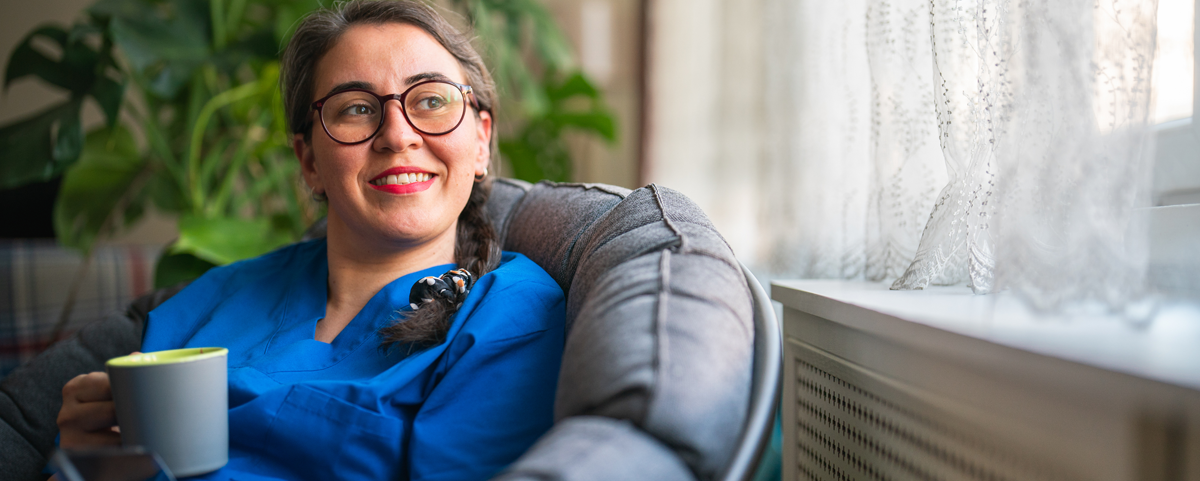 FSAP offers individual well-being check-ins for university staff and faculty. The check-in is offered virtually and can help gauge your emotional health and coping skills, as well as identify strategies for enhancing your resilience. Schedule a check-in today.
Contact Us
Meet the FSAP Team
Faculty Staff Assistance Program (FSAP)

1762 Clifton Road NE, Suite 1100
Atlanta, GA 30322
Monday to Friday:
8:00 am – 5:00 pm